Your Independent Lessor of Commercial Aircraft and Engines
Around the world, we provide airlines, OEMs and MROs with comprehensive, reliable, and innovative fleet solutions.
With global air travel continuing to grow towards pre-pandemic levels,
airlines are facing sky-high costs for aircraft and engines.
A tight supply of in-demand aircraft has caused lease rates to surpass 2019 levels, increasing in some cases by more than 20%. In such a competitive environment.
In such a competitive environment, you need a partner who provides flexible aircraft financing solutions.
Willis is your Wingman
As one of the largest independent lessors of commercial aircraft engines, we provide both short-and long-term lease finance, including sale/leaseback financing for today's most popular aircraft and engines. Our regional and specialty asset solutions also provide leasing for regional aircraft and engines, APUs, and OEM-approved engine stands for all major engine types to airlines, aircraft engine manufacturers, and MRO facilities worldwide.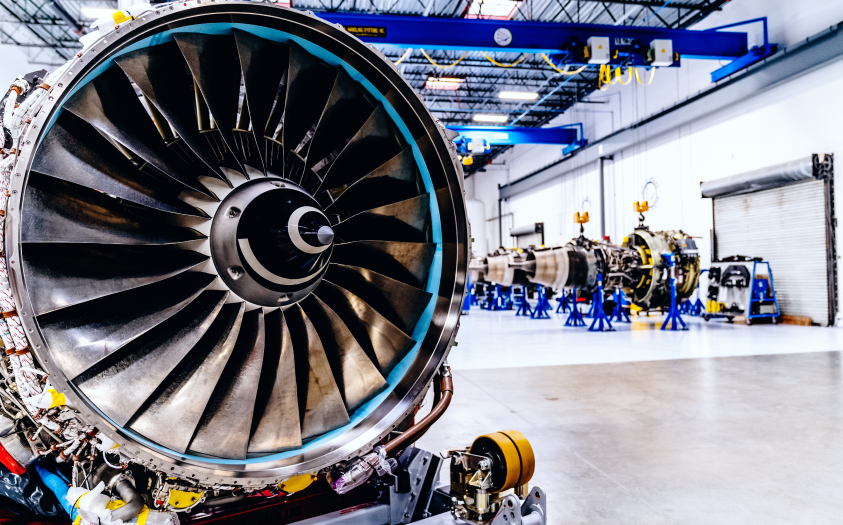 Aviation Liquidity and Lending
Whether you are exploring leasing options for engines or aircraft or financing for engines, we provide a variety of lending and financing options to meet your current needs. Our Liquidity for Airlines program offers innovative aviation solutions – including cash – through both short- and long-term asset financing options. Defer significant engine maintenance and shop visit costs on existing engines in your fleet costs by borrowing a green-time engine from us through our green-time lease program.
Reduce costs, increase flexibility, and own your own spare engine with our Revolving Credit Lease Engine Financing program (RCL). Our RCL program allows flexibility for airlines looking for long-term ownership of engine assets, more liquidity (including for future maintenance), and payment cash flows that mirror the way engines produce airline revenue.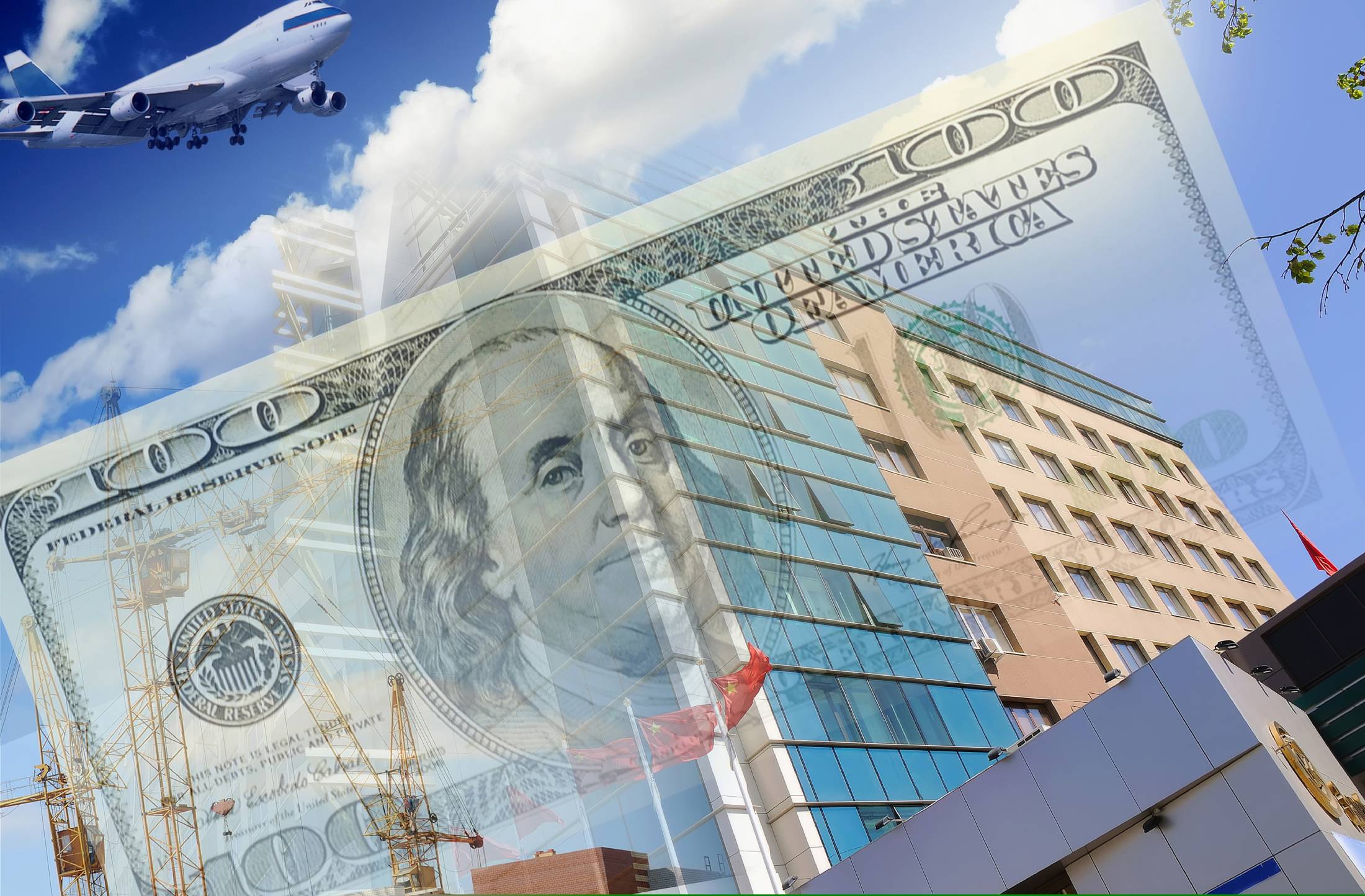 Find your engine or engine stand
Because we maintain the largest and most diverse portfolio of engines in the aviation industry, we can accommodate a wide range of customer technical requirements, while still providing the highest possible level of service. Find the right jet engine for sale by using our jet engine search page for all major commercial aircraft, including regional types. Then use our engine stand search page to find the right stand for your new engine.
Customer Support Programs
As the most expensive aircraft component, you need flexible options to finance engines. We provide a full array of choices for spare engine coverage including aircraft engines for sale, lease, and exchange. Whether you are facing an unexpected aircraft-on-ground situation, or prefer medium to long-term engine leasing over ownership, we can tailor solutions specifically to fit your operational needs.
ConstantAccess™
Through ConstantAccess™, you can lease the engines you need, when you need them. Our customers have preferred access, on-demand, to our worldwide portfolio of engines with availability guaranteed.
For LEAP-1A/B, GEnx, CF34-10E, CFM56-5B/7B, V2500, PW1100G-JM (GTF) and PW1500G (GTF) engines.
Buy fewer engines. Save millions in repair and capital costs.
ConstantThrust®
With ConstantThrust®, we cover the cost and risk of engine maintenance by replacing a removed engine with a serviceable engine from our portfolio of assets - saving airline customers the time, money, and risk associated with engine heavy maintenance. It's a simple way to reduce engine change costs by half, eliminate expensive engine shop visits, and minimize end-of-lease aircraft lease return costs.
Pooling Program
As a finance engine, the Willis Lease Pooling Program is an inclusive membership program that keeps spares working for you. By providing easy access to spares when you need them and a convenient online leasing reservation system with pre-approved terms and conditions, the benefits of this global program become clear.
Keep Spares Working for you
The pooling program allows members to obtain the use of available spare engines from other members, including Willis Lease. As the fleets mature, we become the exclusive supplier of additional engines. In addition to eliminating the need for engine lease negotiations, the program uses a web-based reservation system that enables members to access detailed engine availability and condition information. Engines can be rented in minutes, complete with data packages and final contract documents produced and signed.
The Willis Lease Pooling Program specifically covers the CFM56-7B engines used on Boeing 737 Next-Gen aircraft. Currently, the following carriers are members of the Willis Lease Pooling Program.
Contact us today for more information on how you can become a pooling program member or how we can support all your aircraft and engine financing requirements.